Hosted by Downtown Woonsocket Collaborative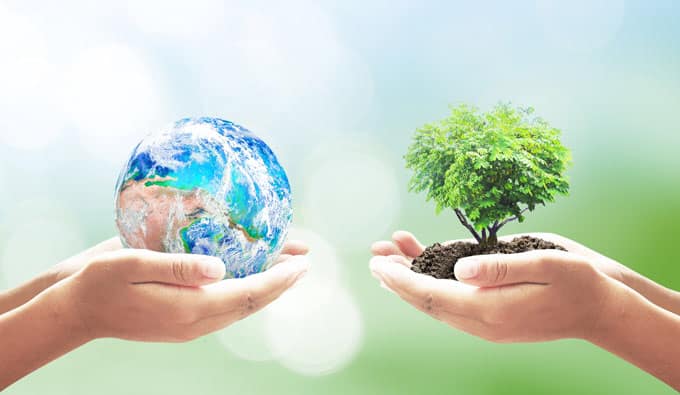 Please come join DWC Board Members as we team up to do a clean up underneath the Court Street Bridge. We will be picking up trash that people throw over the bridge. Come help us out for a few hours to make our City a better place!

Park at Sheahan Printing and walk down underneath the bridge. Starting at 10am. Please bring your own trash pickers and gloves if you have them or use our supplies if available.